Bangladesh won by 62 runs – ICC CWC 2019: A superb Bowling by Bangladesh and 5 wicket haul by Shakib ul Hassan, his career best. Great cricket played by Bangladesh. Watch Ban vs AFG Highlights, how Bangladesh defended 262 vs Afghanistan. Shakib at his best in this ICC CWC 2019 and he became the first one who scored 400+ runs and 10 wickets. Bangladesh has still their alive chances to qualify for semi final. Now Bangladesh is with 7 points and couple of matches ahead.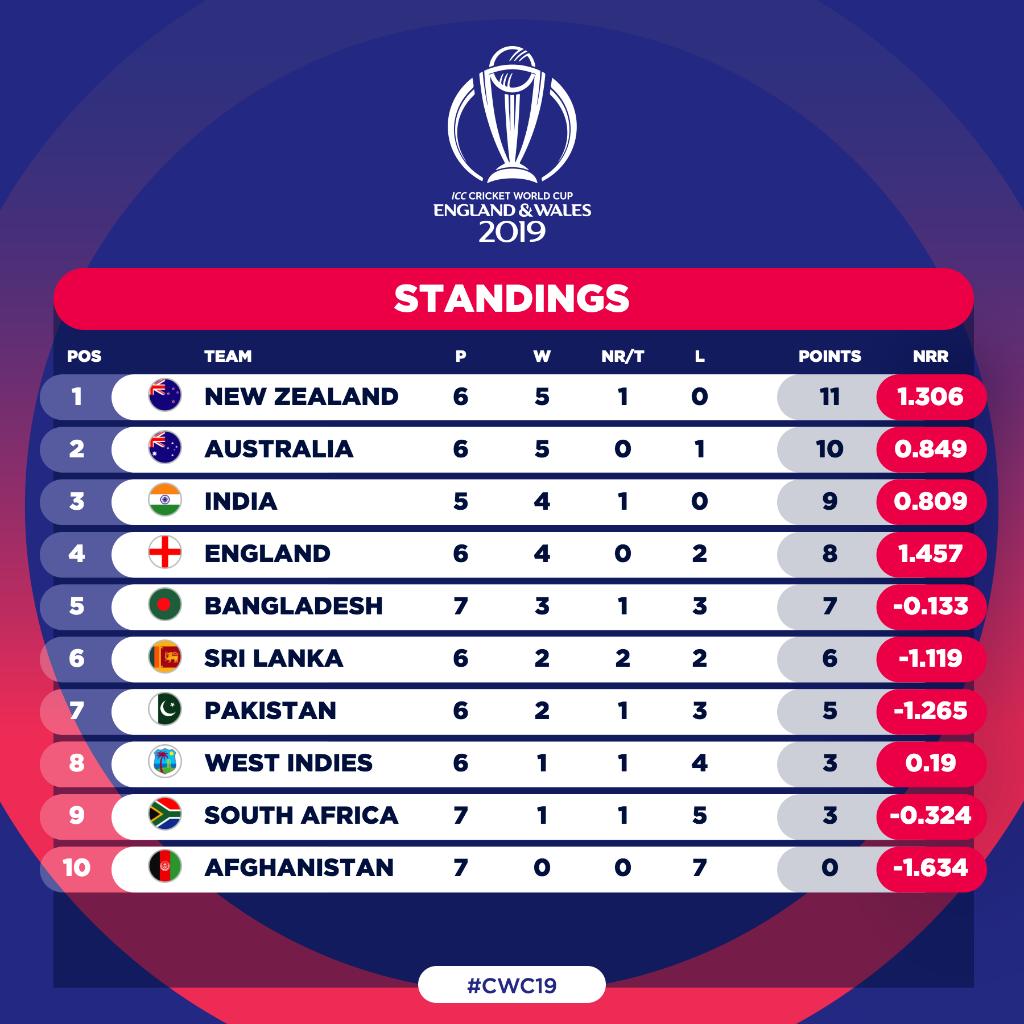 Shakib ul Hassan 5 wickets and his career best
Shakib's presence hung over every phase of this match almost, just like it has hung large over the entire tournament. He's in a race of one for the Man of the Tournament right now. Once Bangladesh had crossed 250, it was always going to be an uphill battle for Afghanistan. They tried to make a game of it up top, until Shakib came in and started his thing. And then continued doing his thing. And then did it some more. Whaddaplayyaa.
Ban vs Afg Match Highlights
Shakib (51) and Mushfiqur (83) top-score again for Bangladesh
Mujeeb (3/49) bowls excellent spell
Bangladesh post 262/7
Shakib records magnificent 5/29 to help his side prevail by 62 runs
Ind vs Afg Match Highlights Videos
Bangladesh v Afganistan – Match Highlights | ICC Cricket World Cup 2019
Disclaimer : Ban vs AFG videos and highlights are property of ICC Cricket. These videos are embedded here for promotional and only as these are avialable for share on YouTube. If Still owner has any objection may contact us for removal.