Bangladesh jersey for ICC CWC 2019 was shown by Bangladesh cricket board few days back and when an official picture was presented with new jersey. In New Bangladesh Jersey design, Red color was not used that remained part of the jersey in 2015 ICC Cricket World Cup. Fans reacted on twitter against this and voting shows that Fans did not like the new design without red color. #ICC #CWC #Bangladesh #Tigers #CWC19

Bangladesh Cricket Board (BCB) arranged the official pre-World Cup 2019 photograph session on Monday at the Mirpur Shere-e-Bangla National Cricket Stadium ahead of the tri-nation series in Ireland.
All 15-man Bangladesh ICC Cricket World Cup 2019 Team squad were present in the photo wearing new Bangladesh Jersey without red colour. Twitter reactons was started after publication of the new jersey design.
BCB has decided to change the CWC19 Bangladesh Jersey on the demands of Fans being not inlcuding Red color
What's your favourite Bangladesh World Cup jersey of all time? . For Details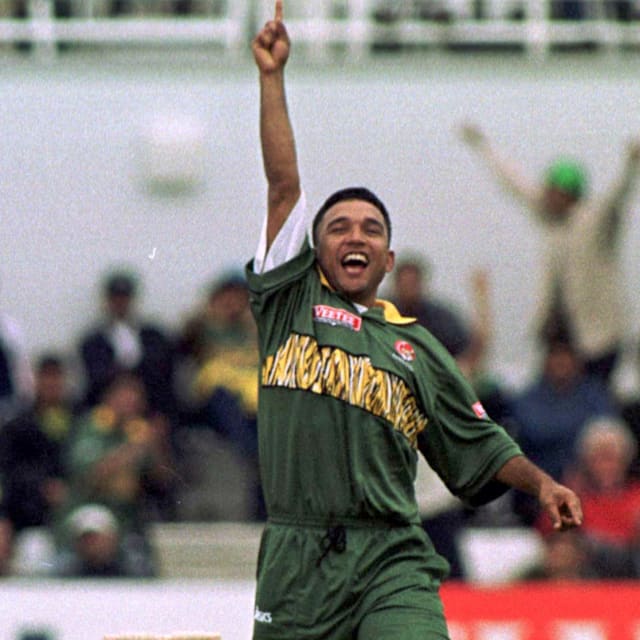 1999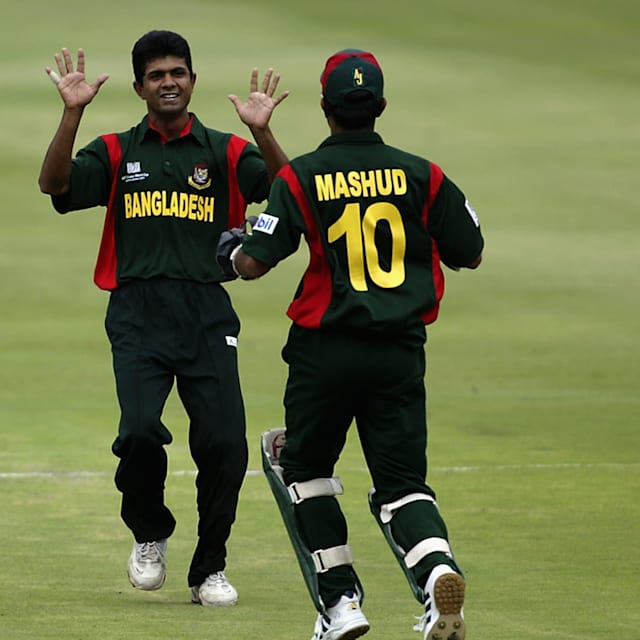 2003
2007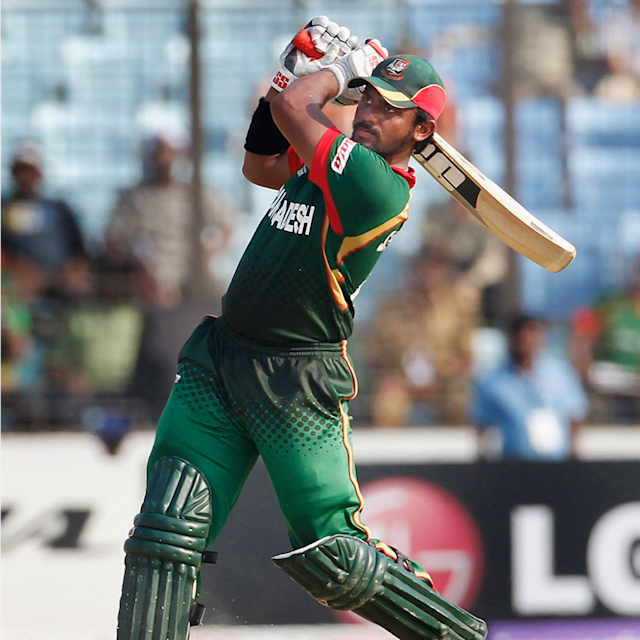 2011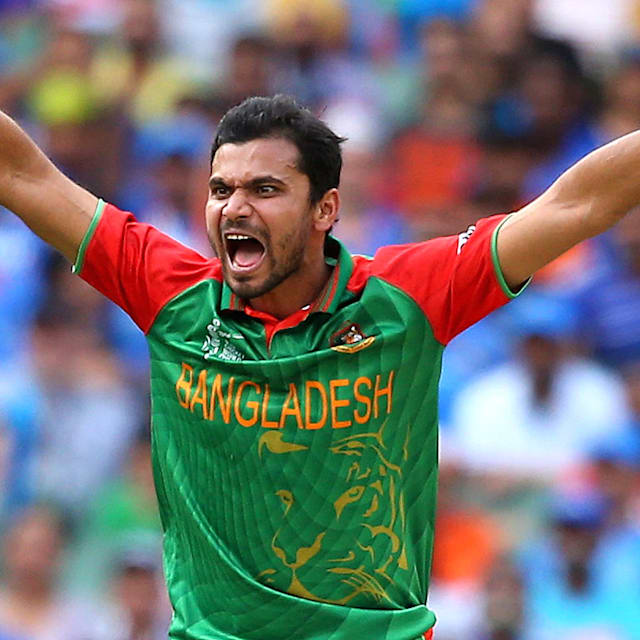 2015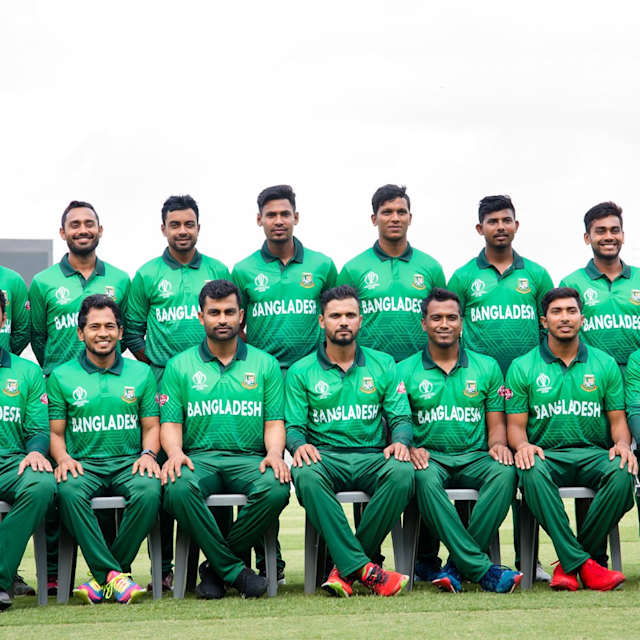 2019 – Version 1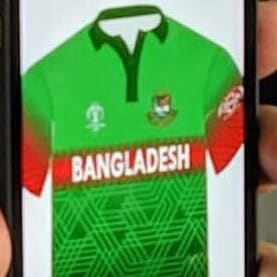 2019 – Version 220669 VOTES – new World Cup 2019 Bangladesh design.