England VS Australia Highlights – CWC19 Warm-ups 25-05-2019 : Eng vs Aus highlights , Australia won by 12 runs. Its is pleasing win for Australia, but England don't have any reason to fret. This was a big contest and the result came in last over of the match. Steven Smith made a 100, David Warner give a brisk start of 43, while for England, Vince, Buttler and Woakes scored well but could not well enough to win.
Eng vs Aus CWC19 Warm up Highlights
England had some anxious moments early in the day when Archer and Dawson triggered an injury scare. Wood too had to go off for a pre-cautionary scan, but we're told it's not too serious. James Vince: sporke to media and totd that It was a warm-up game, guys got something out of it. Wicket was two-paced, but managed to get few which was nice. Jos took all the pressure off, think he got 50 off 30 as the rate was climbing. Should've kept a few more wickets in the hut there. These warm-ups are – well, we were missing a couple of guys. Lack of couple of partnerships hurt us. All our injuries are minor, hopefully.
Ross Taylor and Kane Williamson chipped in with half-centuries. The Kiwis totally outclass India in all batting, bowling and fielding. The Indian team management will be worried today with this performance to judge whether conditions played the part or their batting performance going into the World Cup. Earlier, New Zealand bowlers restricted India to 179 with Trent Boult scalping four and Jimmy Neesham taking three wickets. Ravindra Jadeja was the pick of the Indian batsmen as he scored a masterful 54.
ENG vs AUS inning Highlights- Videos
Due to copyright, England vs Australia Highlights and Videos can not be shared here until it will be officially available on YouTube. Hotstar and ICC-Cricket Videos is official published its Aus vs ENG highlights videos.
https://www.icc-cricket.com/match/11023#videos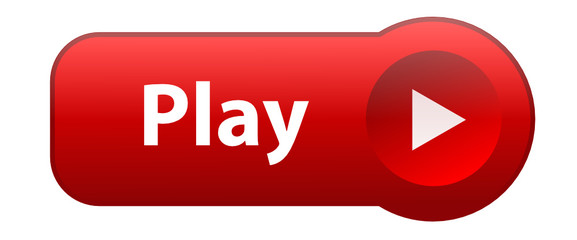 England vs Australia Highlights CWC19 Warm up
Disclaimer : This ENG vs AUS Highlights video is found on YouTube and shared here as it was available for embedding. We are neither owner and nor partner with this video. if owner or any other copyright owner has any objection may contact us for removal. Cricket.com.au has published video of this match that can by seen by Australian lover.