Sri Lanka VS Australia Highlights – CWC19 Warm-ups 27-05-2019 : SL vs Aus highlights , Australia won by 5 wickets. Its is and other pleasing win for Australia, but Sri Lanka don't have any reason to fret. This was a big contest and the result came in 45th over of the match. Usman Khawaja scored 89 in opening stand and set a base for an easy finish for middle order. Sri Lanka had won the toss but due to early 4 wickets on 130 they could not make a good score in the end. SL scored only 239 in 50 over.
ICC-Cricket reported in summary of match " In truth that was a match that never really got going. Sri Lanka will be glad to have got the batting practice, and Thirimanne in particular can be content with his performance, 56 from 69 balls. The problem was every period of consolidation ended in a wicket, without a big partnership being built, and they were stuck in the same gear for the whole innings". Click for Details

SL vs Aus CWC19 Warm up Highlights
Hence it was two wins in a row for Australia before their World Cup campaign begins. Two losses for Sri Lanka. One good sign for Sri Lanka was Thirimanne's performance. Their bowling shows good response especially pacers were solid too. Their spinners slightly disappoited in this SL vs AUS cwc19 warm up. They had four men bowl spin – Smith, Lyon, Zampa and Maxwell – and they all took wickets. Khawaja was excellent with the bat too, and despite his injury, looked in stellar form. Stick around for reactions from both captains.
SL vs AUS CWC19 Highlights- Videos
Due to copyright, Sri Lanka vs Australia Highlights and Videos can not be shared here until it will be officially available on YouTube. Hotstar and ICC-Cricket Videos is official published its Aus vs SL highlights videos.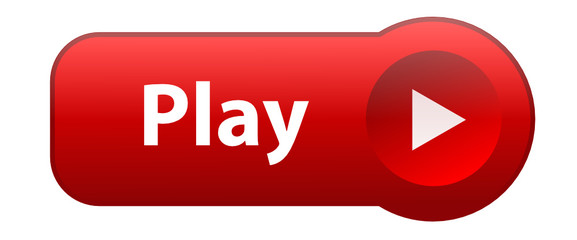 Sri Lanka vs Australia Highlights CWC19 Warm up
Disclaimer : This SL vs AUS Highlights video is found on YouTube and shared here as it was available for embedding. We are neither owner and nor partner with this video. if owner or any other copyright owner has any objection may contact us for removal. Cricket.com.au has published video of this match that can by seen by Australian lover.